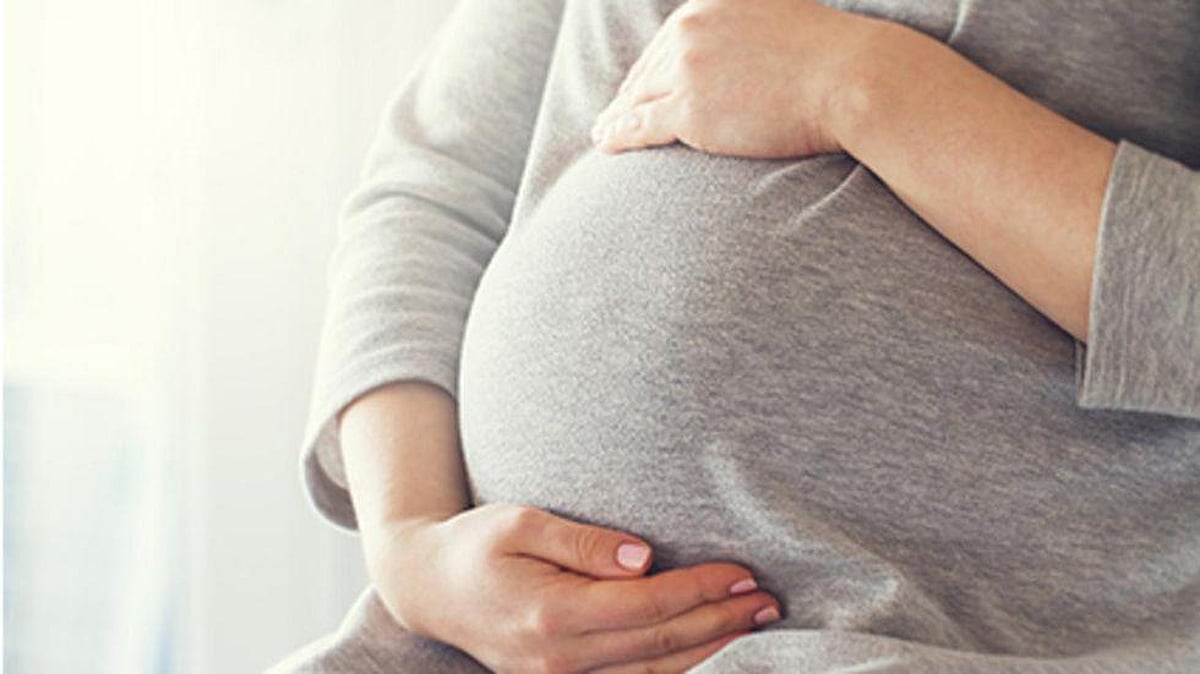 TUESDAY, June 15, 2021 (HealthDay News)
Children may have an increased risk of obesity if their mothers were exposed to high levels of air pollution during pregnancy, researchers say.
In a new study, 123 Hispanic mother-infant pairs were enrolled in an ongoing trial in the Los Angeles region. Before pregnancy, about one-third of the mothers were normal weight, one-third were overweight and one-third were obese.
The researchers, from the University of Colorado at Boulder, analyzed air pollution data from the U.S. Environmental Protection Agency during the women's pregnancies and then assessed their babies.
Infants whose mothers were exposed to higher levels of air pollution during pregnancy grew unusually fast in their first six months, gaining excess fat that puts them at risk of obesity and related diseases later in life, according to the study.
Specific air pollutants seemed to affect male and female babies differently.
For example, exposure to a combination of ozone and nitrogen dioxide in the womb was associated with faster growth around the waist in females. But it was associated with slower growth in length and greater fat accumulation around the midsection in males.
In adults, excess fat around the midsection has been linked to heart disease and diabetes, according to the authors of the study. The results were published online June 5 in the journal Environmental Health.
This is the latest research to suggest that poor air quality may play a role in the United States' obesity epidemic, particularly among minority groups who tend to live in places with higher exposure to toxic pollutants.
About one in four Hispanic youth in the United States is obese, compared to about 14% of white youth and 11% of Asian youth.
"Higher rates of obesity among certain groups in our society are not simply a byproduct of personal choices like exercise and calories in, calories out. It's more complicated than that," study senior author Tanya Alderete said in a school news release.
"This study and others suggest it can also relate to how much of an environmental burden one carries," said Alderete, an assistant professor of integrative physiology.
Pregnant women should try to minimize their exposure to air pollution by closing windows on high ozone days, not exercising outdoors when air pollution levels are high and avoiding activities alongside busy roadways, the study authors recommended.
More information
The March of Dimes has more on air pollution and pregnancy.
SOURCE: University of Colorado at Boulder, news release, June 5, 2021
Robert Preidt

Copyright © 2021 HealthDay. All rights reserved.
SLIDESHOW
Conception: The Amazing Journey from Egg to Embryo
See Slideshow